What is Pay Per Click Advertising?
PPC is an internet advertising model used to direct traffic to websites, in which advertisers pay the publisher (typically a website owner) when the ad is clicked. It is defined simply as "the amount spent to get an advertisement clicked.

Wikipedia Source
Success with Pay per click advertising requires intentional goals.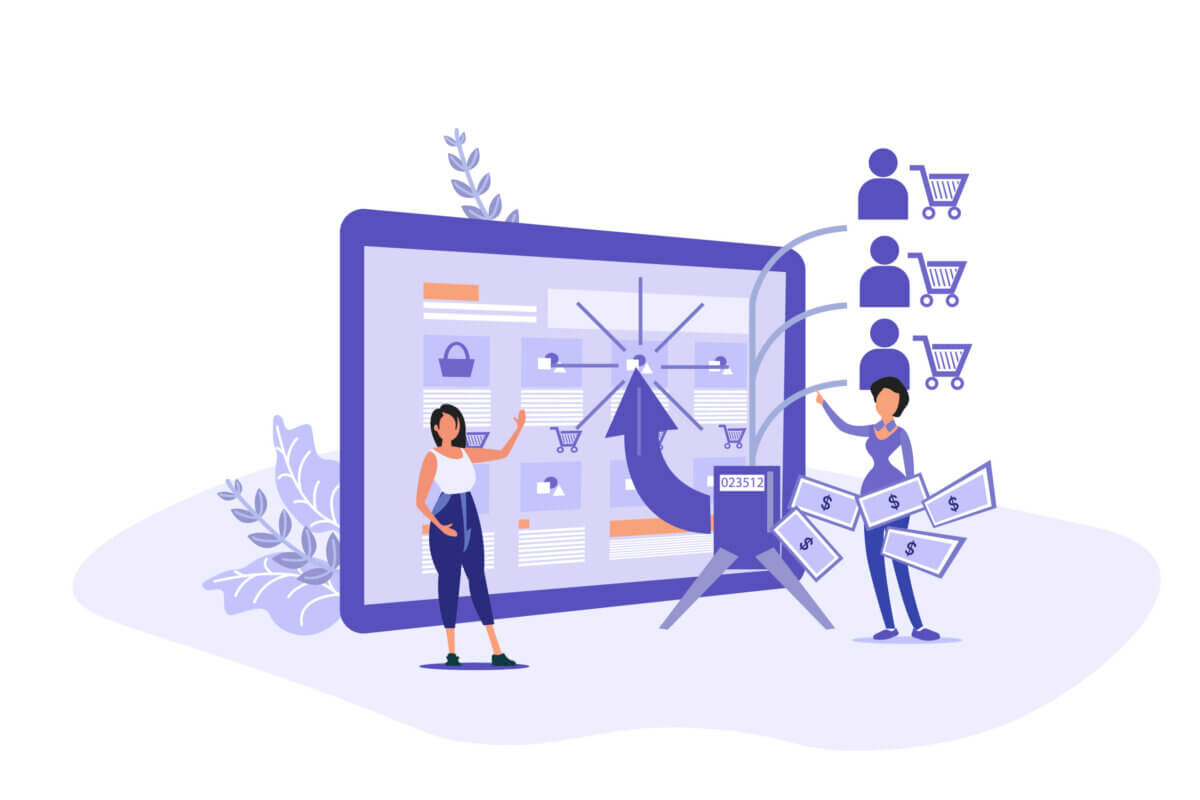 Pay per click advertising isn't easy and must be done with intentional goals in mind. Goals must be based on measurable metrics provided by the chosen advertising platform. Google requires users to bid on keywords and provide numerous tools to track results. In order to track results, you must place a numeric value on those results.

For online retailers this is simple, measure all online purchases that result from pay per click ads and determine profit. For real estate agencies this maybe more difficult since those values come from phone calls, form fills, and emails. Return on investment will not be clear unless each lead is given an accurate value.


Target the Correct Audience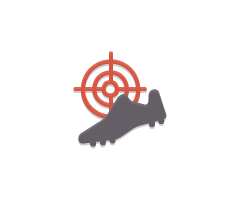 What do you mean target the correct audience? For example: Appliance repair providers must target search keywords related to appliance repair but not appliance repair parts. That may sound simple but it is just one of hundreds errors that appliance repair providers make everyday.
Display Relevant Ads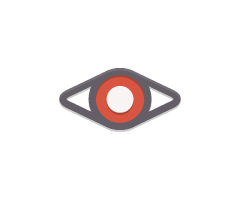 In order to display relevant ads, each product or service must be categorized within an ad group of specific keywords. For example: Appliance repair providers should create different ads for "refrigerator repair", "appliance repair", and "dryer repair". Each ad should be grouped to their relevant keyword.
INTENTIONAL LANDING PAGES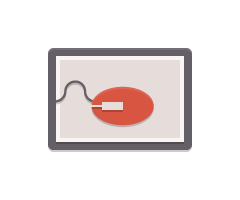 An intentional landing page should be created for each ad group. For example: Appliance repair providers should create a landing page for users to explore once they click on an ad. "Refrigerator repair", "appliance repair", and "dryer repair" ads should direct users to different pages that explain unique services and why they should purchase the service.
CALL TO ACTION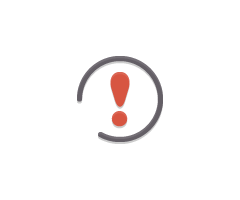 The goal is to make the call to action simple and helpful. For example: Appliance repair providers should include Call Now 123-123-1234 at the top, bottom, and sidebar of each landing page. Provide a quick and easy web form on every landing page that only requires name, phone, email, and an optional short message box.