Benefits Of Cloud Services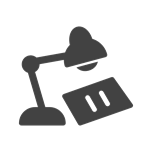 Access your files from anywhere
Protect sensitive files with secure cloud storage
Understand your digital assets and optimize your expenses
Implement the digital strategy that's right for your business
Enjoy full support from the TekTel team
Cloud platforms adjust and grow with your business, allowing you to expand or contract your system according to your current needs. You don't have to worry about putting down a large upfront investment.
Whichever cloud platform you choose, the TekTel team will help you implement the system that's right for your current needs and adjust it as needed in the future.
---
Tektel's Cloud Services
TekTel can help you move all of your IT systems to the cloud or implement a hybrid physical/cloud solution. Some of the cloud platforms we support include: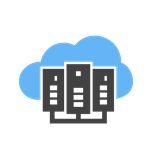 G Suite
Rackspace Mail
Amazon Web Services
Google Cloud Platform
RackSpace Solutions
In addition to implementing cloud-based systems, we also assist with migration, custom cloud applications, hybrid solutions, and cloud strategy development.