Microsoft Azure can host and store all of your company's data, allowing you to run complex databases and web applications with ease. Its efficient information storage benefits your bottom line, while its dynamic setup and expanding assets ensure that your cloud services will effortlessly grow along with your business.
What Is Azure?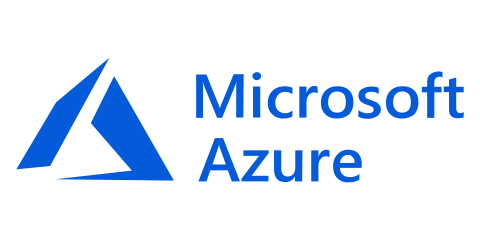 Microsoft Azure is a set of over 100 services that can be mixed and customized for your individual business needs.
You get access to a global network of cloud applications and frameworks that you can use to turn your ideas into solutions.
---
Why Use Microsoft Azure?
Be prepared for the future: Microsoft is continuously innovating and adding to Azure's offerings, ensuring it's always on the cutting edge of technology, and your business will be, too.
Enjoy unrivaled flexibility: The open-source database supports all languages and frameworks, so you can choose the ones that best suit your needs.
Go hybrid easily: Want to combine on-premises and cloud operations? No problem. You can combine and integrate physical and cloud operations seamlessly.
Get expert security: Know that your data will be protected by a team of experts trusted by large corporations, governmental entities, and dynamic startups.
Azure is trusted by ninety percent of Fortune 500 companies and is widely used throughout all industries. It is the most reliable hybrid cloud solution. It operates in more regions than any competitors. Its open-source development system means unparalleled productivity. And it has better compliance with regulations, including the General Data Protection Regulation (GDPR). No matter what your cloud-service needs are, Azure has a combination that will allow your business to grow and innovate.