What Is Computer Networking?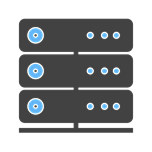 Computer networking is the connection of devices and data that allows seamless communication within your business. From shared folders to wireless printing, networking increases efficiency and enhances communication. 
A business's computer network is their digital doorway to our digital world.  They provide connectivity, security, and communication to the outside world. 
Without a properly designed and configured network, businesses risk data loss, communication issues, and failing to meet their goals. 
Don't build your the digital infrastructure of your business on sand, hire Tektel so we can help you build a rock solid foundation for your tech.
---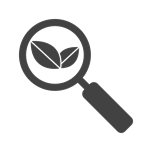 Computer Network Solutions
In order to facilitate internal and external communication, your business needs a reliable computer network.
TekTel can set up and maintain your network, assuring your employees, customers, and potential customers are easily connected.
We offer a number of solutions for both residential and commercial spaces big or small. Our Computer networking services are performed by certified, experienced technicians who specialize in customized solutions. Tektel's Computer networking service includes the following:
Backup power
Internet/telecom provider assistance
IP cameras
IT procurement services
Low voltage cabling
Managed network security
Network design and implementation
Network management
Rack systems
Router/firewall installation
Technology movers and installers
VoIP
Wireless networking, design, and access points