Why Information Security Is Important
Keeping your digital information secure is one of the most pressing problems of modern business. To help you navigate this issue, TekTel has put together a dedicated team of security experts who specialize in creating, testing, and maintaining security infrastructures.
Security Benefits Your Peace Of Mind
• Asset security: We'll ensure all of your access points, workstations, and digital assets are secure.
• Network security: We'll install and manage firewalls to keep your network protected from hackers and malware.
• Physical security: Installing a 24-hour video surveillance system on the premises will keep your employees, customers, and property safe.
---
TekTel Security Solutions
---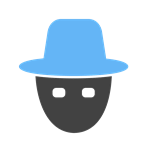 Cyber Security
In the modern business environment, keeping your hardware, software, and network secure is critical to the functioning of your company. Our team of cyber security specialists use industry-leading best practices to keep your IT infrastructure safe and in full compliance with regulations.
---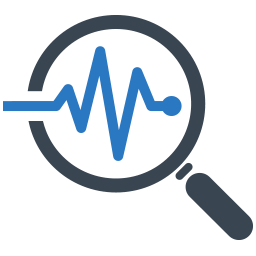 Security Monitoring
When a cyber attack hits, many businesses don't find out until it's too late. With ongoing security monitoring, you can stay on top of your security and detect threats before they become serious problems. Our team of security experts will help you secure your network and monitor it to make sure it stays that way.
---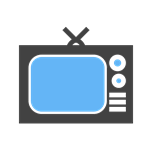 Video Surveillance
To fully ensure the security of your physical assets, video monitoring is a must-have. You can rest assured that any security lapses will be caught on tape, and you'll have peace of mind with 24/7 monitoring from anywhere.
---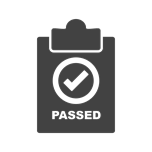 IT Security Audit
How well is your IT security system working? The best way to find out is an audit. We'll test your security on a one-off or ongoing basis. Then we'll make recommendations for any additional measures you may need to take to ensure your IT is secure.
---
Fixing Problems To Ensure Security
If we do identify any weaknesses in your IT security, our certified technicians will fix them. From updating firmware to changing passwords to replacing outdated hardware, our team will do what it takes to secure your technology.
---
Regulatory Compliance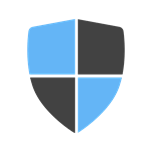 Is your IT infrastructure in compliance with regulations set for your industry? If not, you could face serious consequences. While all businesses need to keep their assets and data secure, certain industries are subject to additional laws that govern security practices. Our dedicated team will ensure you're in compliance with relevant regulations including CIS, FFIEC, ISO, HIPAA, HITRUST, NIST, PCI, SEC, and more.
---