Alt Tag: Network Management – Computer Networking – IT Solutions – TekTel
What Is Network Management?
Network management is the proper ongoing maintenance of your company's computer network. It helps prevent crashes, downtime, and data loss. TekTel provides ongoing network management to ensure your network is running at its best.
Benefits of Network Management
Stay on top of your network: With notifications that let you know if your network has any issues, you'll know right away when maintenance is needed.
Always be connected: A reliable network is key to modern business communications between employees and with customers.
Prepare for the future: A well-managed network will grow and change with your business, helping you plan for future developments.
---
Types Of Network Management
---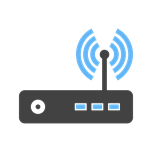 Network Monitoring
Stay on top of your network with real-time monitoring. TekTel's engineers will be alerted to changes in network status such as necessary upgrades and potential disruptions, and they will perform preventive maintenance to ensure your network keeps running smoothly.
---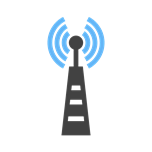 Wireless Network Connectivity
These days, we all expect fast, reliable wireless connectivity wherever we may be. Without wireless access, productivity drops, and business slows down. TekTel will work with you to implement the right wireless network solution for your needs.
---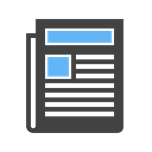 Computer Network Audit
Is your network running at its best? Is your data secure? Are you in compliance with regulations? A computer network audit will give you the answers to these questions and more. TekTel will collect and analyze your network data to ensure your network is performing at its very best.
---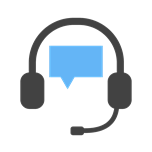 VOIP
VoIP—short for Voice over Internet Protocol—is the transmission of voice communication over the Internet rather than over traditional telephone lines. Remote communication is essential to modern business, and VoIP platforms allow seamless text, audio, and video communication between team members and with clients. TekTel can help you identify the right VoIP solution for your business.
---